How It Works
1. Sign Up
Create an hiboy account with your email address. Get 500 points right now.
2. Get Rewards
You earn points by share, follow or sign up.
3. Redeem Rewards
Redeem your points for a discount on your order! 100 points redeem to $1.
Maxfree Referrals
Give $50, Get $50
Under Maxfree referral program, when your friend buys a scooter over $100, they'll get $50 off their purchase, and you'll get a $50 off Hiboy Gift Card that you can use toward any purchase on www.maxfreeofficial.com.
1. Advocate (Jane) refers their friend (Joe) by sending them their referral URL.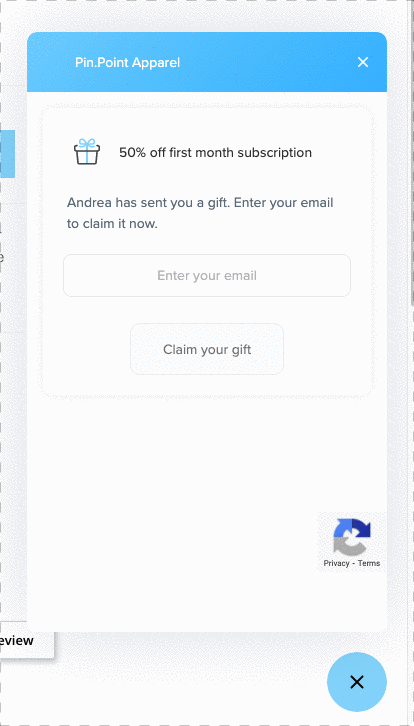 2. When Joe clicks on the URL, they should see a prompt for them to enter their email address. When Joe enters their email address, the 'Friend' reward will be sent to them via email. Joe copy coupon code and use it in an order.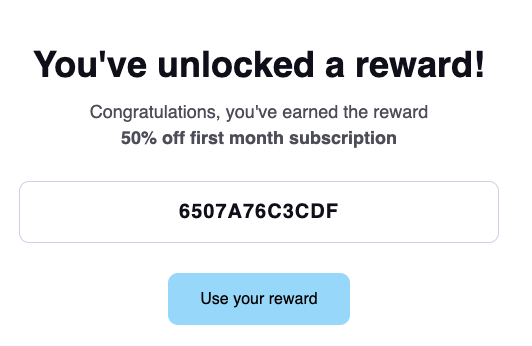 3. If Joe then goes on to make a purchase, Jane will get their reward.